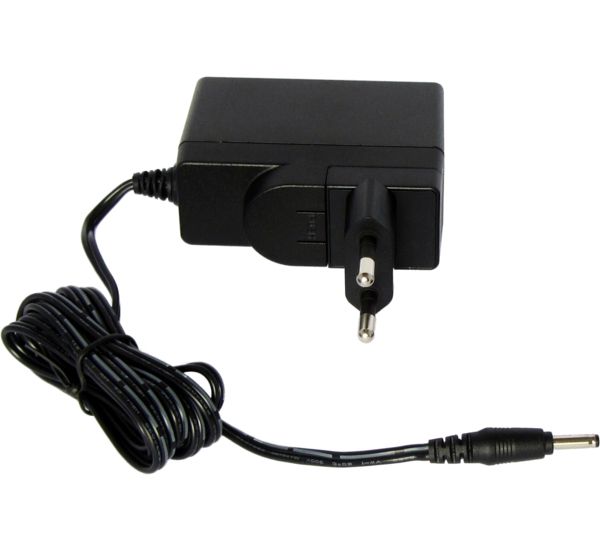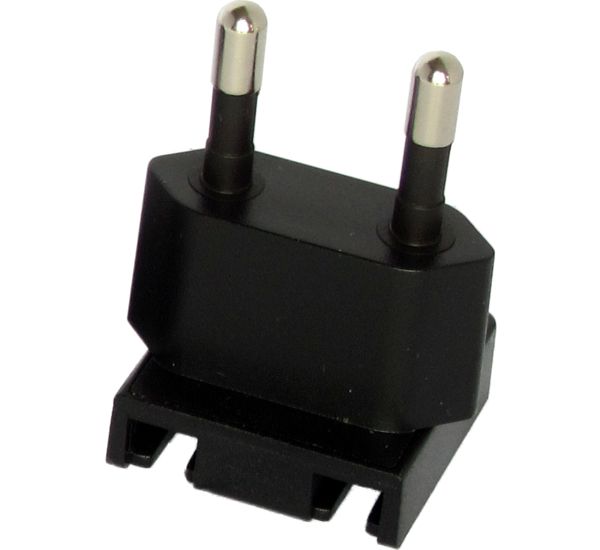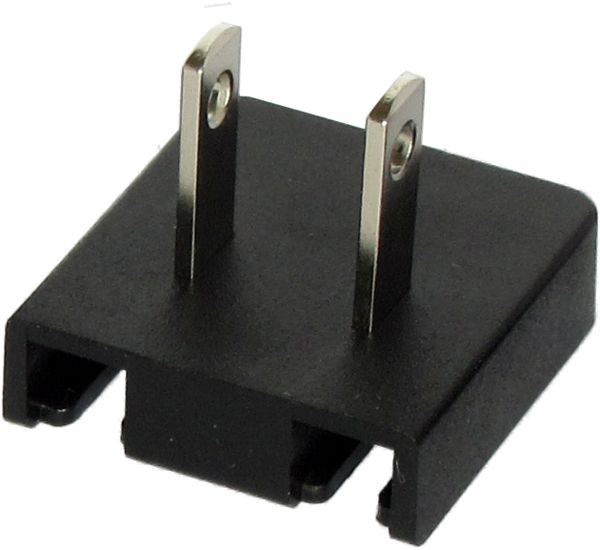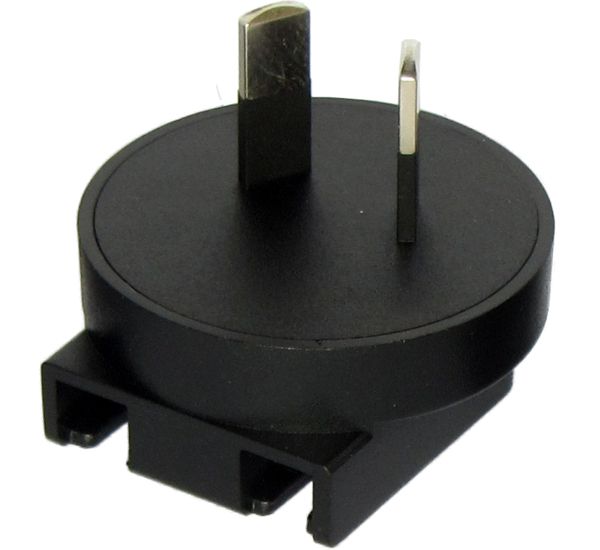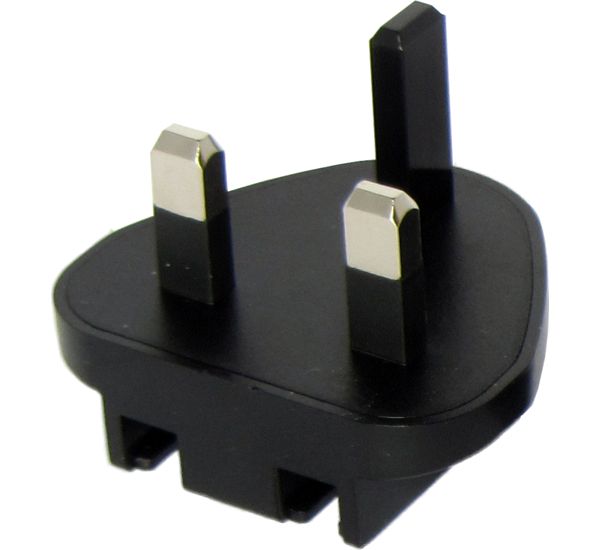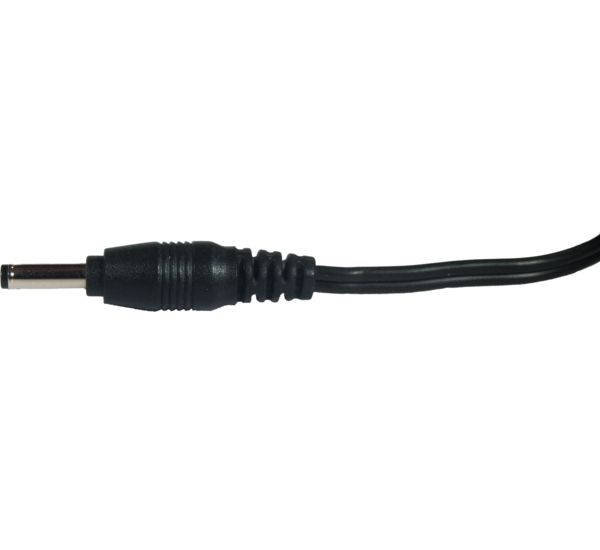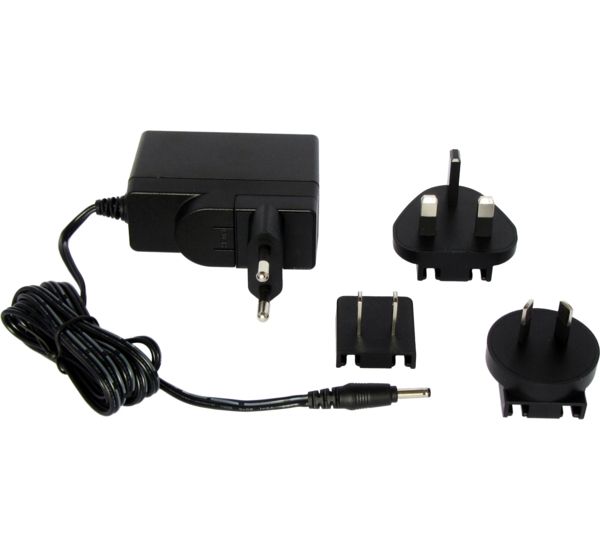 Handyscope power supply
The Handyscope power supply is a small and efficient universal power supply to power the Handyscope HS6 DIFF or Handyscope HS5 when the USB cannot deliver enough power.
The Handyscope power supply supports a wide input voltage range of 100 V AC to 240 V AC and supports both 50 Hz and 60 Hz mains power. It comes with four interchangeable mains plug adapters, suitable for Europe, North America, Australia and the United Kingdom.
Order code: TP-UE15WCP1-055200SPA
EAN: 7423650550511
Price: € 21.00
Category: Miscellaneous
The table below shows detailed specifications of the Handyscope power supply.
Handyscope power supply specifications

Input
Voltage range
100 V to 240 V AC
Frequency range
50 Hz to 60 Hz
Output
Voltage
5.5 V DC
Maximum current
2.0 A
Connections
Input
Adapters for EU, US, UK and AU
Output
Male power connector
Outer ring
3.5 mm Ø, Ground
Center pin
1.5 mm Ø, Positive power
Dimensions
without adapter
Length
80 mm
Width
29 mm
Height
55 mm
Wire length
1.8 m
Weight
Power supply
122 g
Total set
185 g
Suitable instruments
Handyscope HS5, Handyscope HS6 DIFF
The Handyscope power supply is delivered with:
| Amount | Item |
| --- | --- |
| 1 | Handyscope power supply |
| 1 | Mains plug adapter for Europe |
| 1 | Mains plug adapter for North America |
| 1 | Mains plug adapter for Australia |
| 1 | Mains plug adapter for the United Kingdom |