This introduction will show you some examples to get started working with the software. A Handyscope HS5 is used in most of the examples, but other instruments supported by the Multi Channel oscilloscope software can also be used.
Start application
When you start the application the screen will look like figure 1.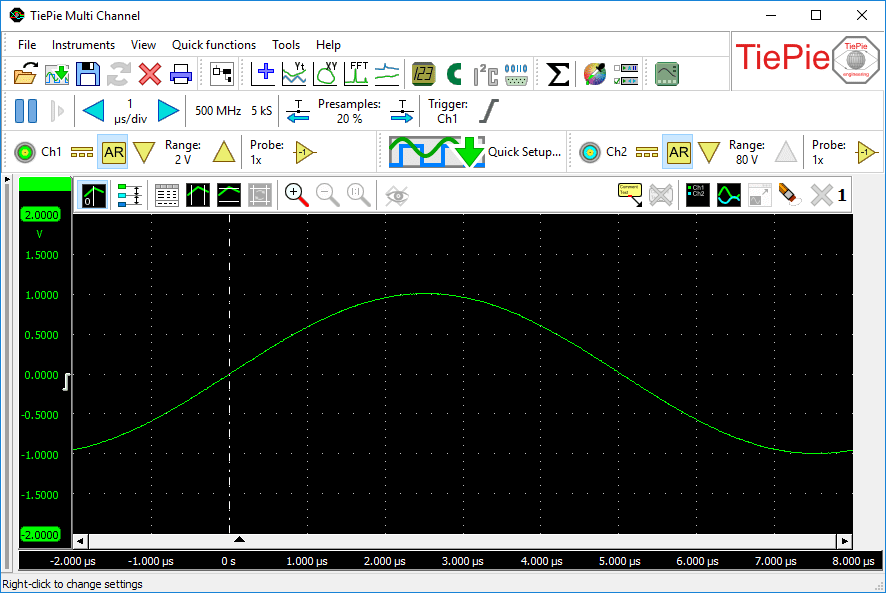 Figure 1: Multi Channel oscilloscope software after starting
Application sections
The main window of the application is divided into three sections which will be described in the next paragraphs.
Toolbars
Instrument controls
Graph section
Object tree