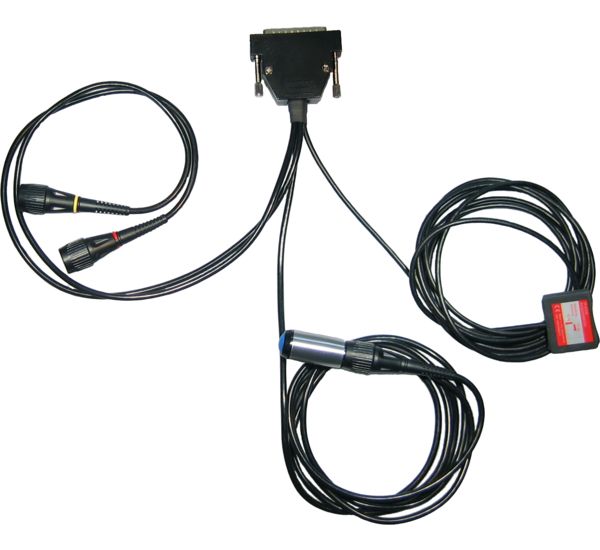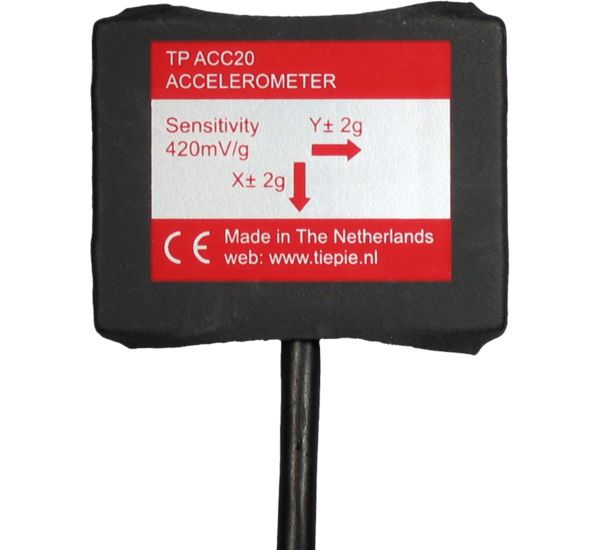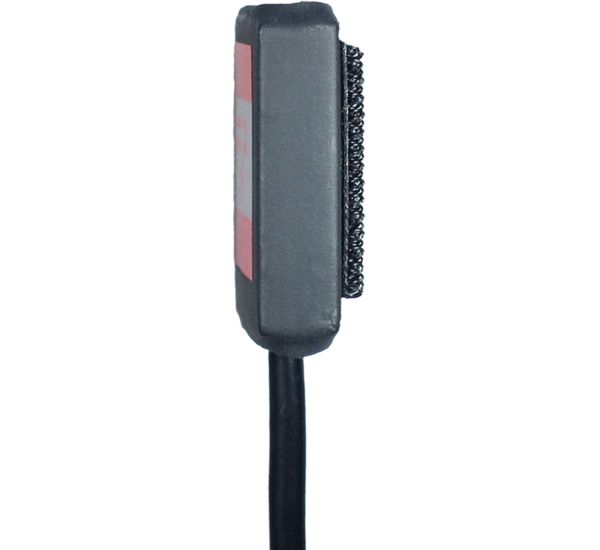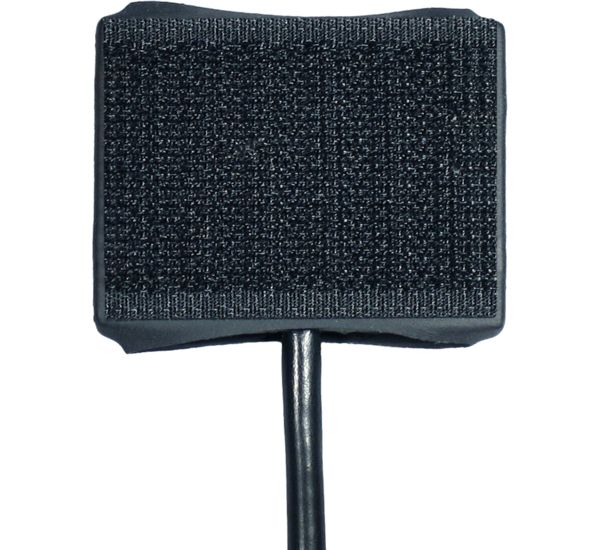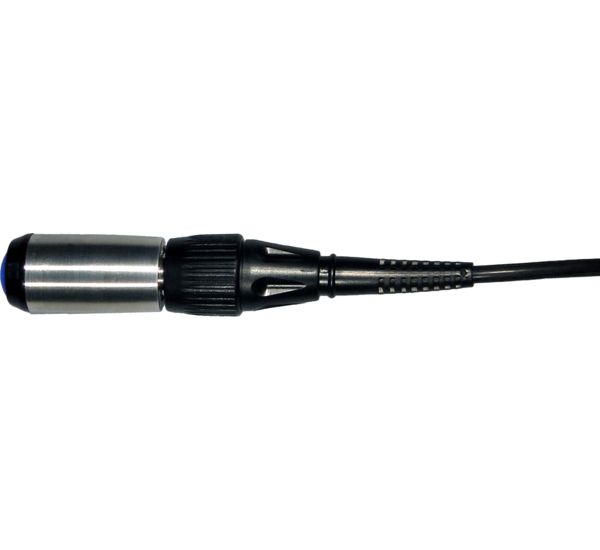 Accelerometer TP-ACC20
€ 315.00
The Accelerometer TP-ACC20 is a dual axis accelerometer combined with a manual trigger button, designed to be used with the Handyscope HS3, Handyscope HS4, Handyscope HS4 DIFF (order code TP-ACC20-25) and Automotive Test Scope ATS610004D-XMSG (order code TP-ACC20-09).
The dual accelerometer is a low power dual axis accelerometer with voltage outputs. It can measure accelerations in two axes, up to ± 2 g. It can measure both dynamic acceleration and static acceleration (gravity).
The manual trigger button can be used to trigger measurements in situations where no trigger condition can be derived from the input signals.
Category: Miscellaneous
RELATED ARTICLES
Exception in ArticleListWidget: Invalid NodeIDs: 261, 1051