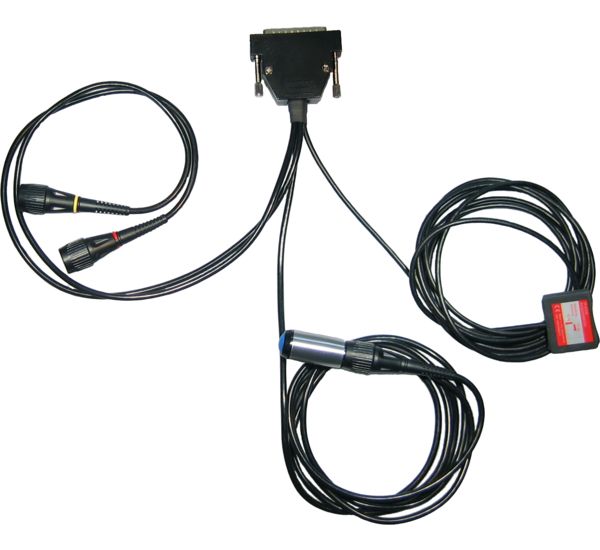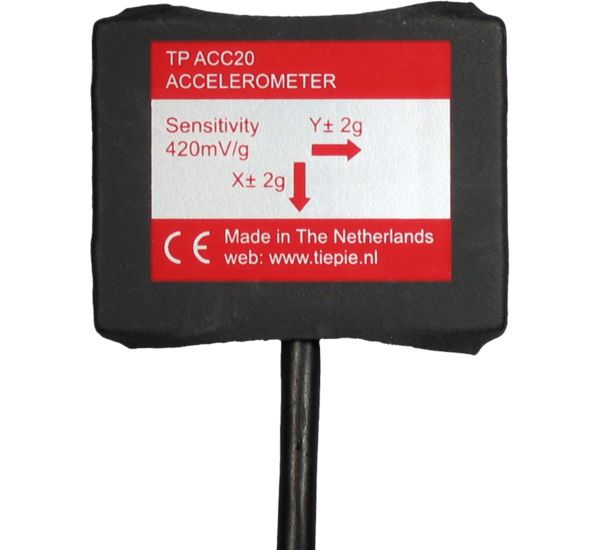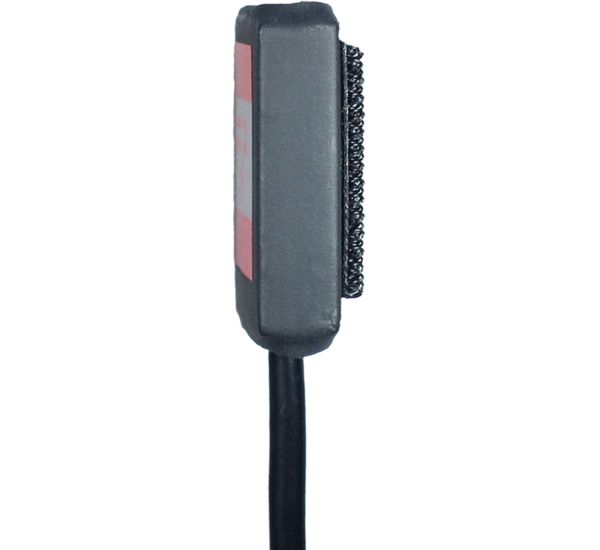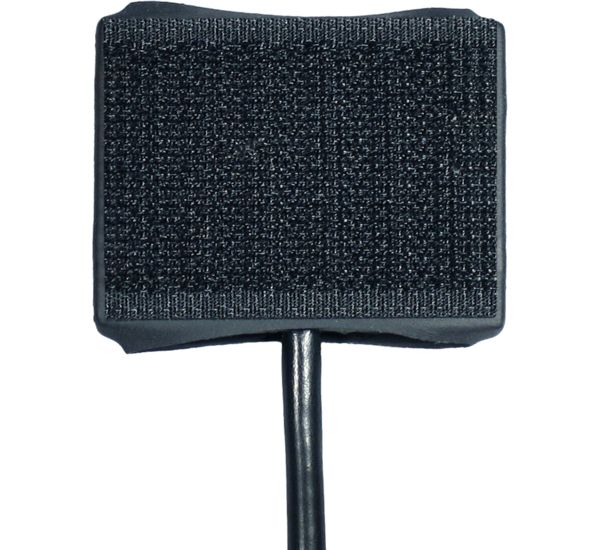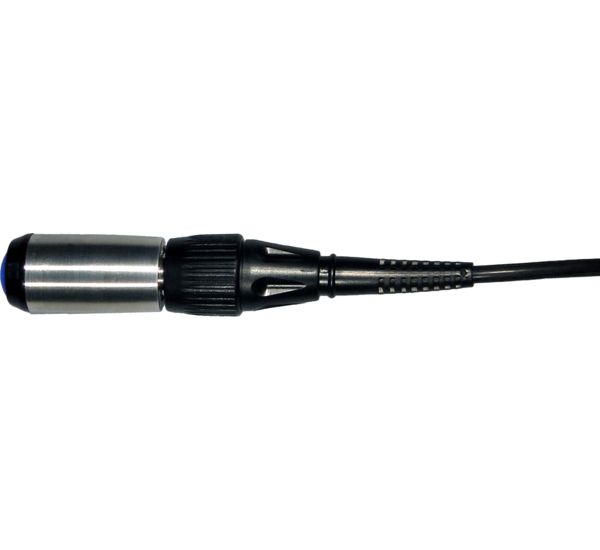 Accelerometer TP-ACC20
€ 356.00
The Accelerometer TP-ACC20 is a dual axis accelerometer combined with a manual, external trigger button, designed to be used with the Handyscope HS3, Handyscope HS4, Handyscope HS4 DIFF, WiFiScope WS4 DIFF (order code TP-ACC20-25) and Handyscope HS5, Handyscope HS6, Handyscope HS6 DIFF, WiFiScope WS5, WiFiScope WS6, WiFiScope WS6 DIFF (order code TP-ACC20-09).
The dual accelerometer is a low power dual axis accelerometer with voltage outputs. It can measure accelerations in two axes, up to ± 2 g. It can measure both dynamic acceleration and static acceleration (gravity).
The manual external trigger button can be used to trigger measurements in situations where no trigger condition can be derived from the input signals.
Accelerometer TP-ACC20 - 25
Accelerometer TP-ACC20 - 09
Order code: TP-ACC20-25
EAN: 7423621853849
Price: 356.00
Category: Miscellaneous