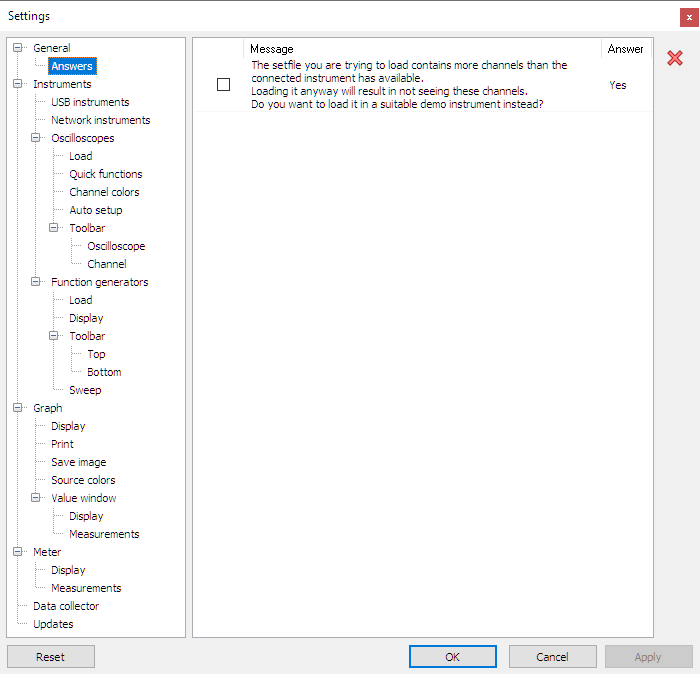 Figure 1: Settings dialog - General - Answers.
The Multi Channel oscilloscope software can ask several questions with dialogs with a Do not show this message again option. When you check this option, the answer to the question is stored and is used in the future.
All questions and answers that have been stored are listed at this settings page. By selecting one or more questions and clicking the

Delete button, the answer related to the question is removed from the list and will be asked again in the future.