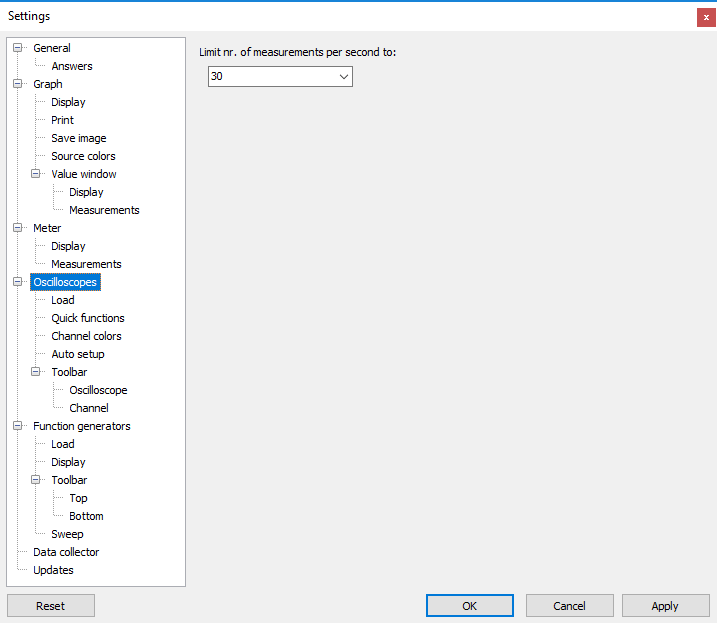 Figure 1: Settings dialog - Oscilloscopes. (Click on a category to get more information.)
Limit number of measurements per second to:
Depending on the instrument and used driver, the number of measurements an instrument can perform per second (in block mode) can be limited to a specific number. This limits the maximum load of the Multi Channel oscilloscope software on the computer.